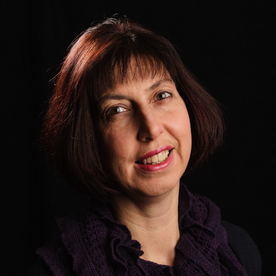 Copywriter
Lindsey's a native English speaker, born and brought up in the North West of England. She's had a love of languages since an early age. In fact, her childhood ambition was to present the Eurovision Song Contest, mainly so she could utter the famous words 'nul points'!
Realising this was not going to happen, she went on to study French and German at Durham University, with a year near Lyon as an English 'assistante'.
After graduating, she spent several years working for the British Council, working on projects for the Former Soviet Union. She's also worked for a number of marketing agencies and is now a freelance copywriter. As well as enjoying anything to do with words, Lindsey's a keen runner so when her fingers aren't tapping the keyboards, she's out pounding the pavements and getting creative ideas.