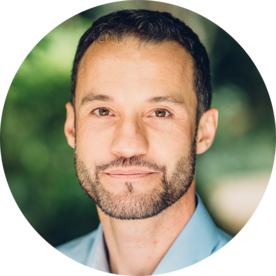 Chief Science Officer
Despite the very Welsh name, Gruff is actually half French. Nowadays, he's a tech entrepreneur (and some-time novelist) but he used to be a physicist at Imperial College before getting hooked on inventing things. He has a special interest in language learning, speaks five languages to varying degrees of fluency and he often blogs about language learning, science, and technology.
As well as co-founding Kwiziq, he is the author the Amazon best-selling SF thriller, The Looking Glass Club and the inventor of the Exertris gaming exercise-bike and Pidgin, a free online tool that makes drawing flow charts and relationship diagrams as quick and easy as describing them in pidgin English.